DRIVEWAY/PATIO'S • STEPS • PORCHES • COMMERCIAL FLOORS • EQUIPMENT PADS • STREETS • CURBS • BUILDING SLABS
DEMOLITION • EXCAVATION • GRADING • ROLL OFF DUMPSTER
Mullen Concrete is a family owned business operating out of Kirkwood Missouri.
We specialize in concrete flatwork ranging from walks, patios and driveways to new home construction and remodeling, as well as commercial projects of all sizes including container services.
We offer a variety of finishes – Stamped, Patterned, Colored, Stained, Aggregate as well as Regular finishes.
We also offer 20 yard construction containers for construction needs and a full range of excavation services from demolition to general grading.
Please browse the photos of our work and call for a free estimate!
To request an estimate or to schedule your work, please call (314) 966-0177 or email today.
MULLEN CONCRETE
222 Sugar Creek Ridge Dr.
St. Louis MO 63122
T: (314) 966-0177
CALL US FOR A FREE ESTIMATE
OUR STORY
Alfred F Mullen Concrete is a 3rd generation local family owned business in Kirkwood, Missouri . Al Mullen began Mullen Concrete with a bobcat and 2 wheelbarrows in 1962. With plenty of hard work and attention to detail it grew into a thriving business. Al's son Mike joined the business in his early twenties helping grow the company further, taking the reins in the early eighties. Mike has retired leaving the day to day operations in the good hands of his sons – Matt, Jay and Josh.
​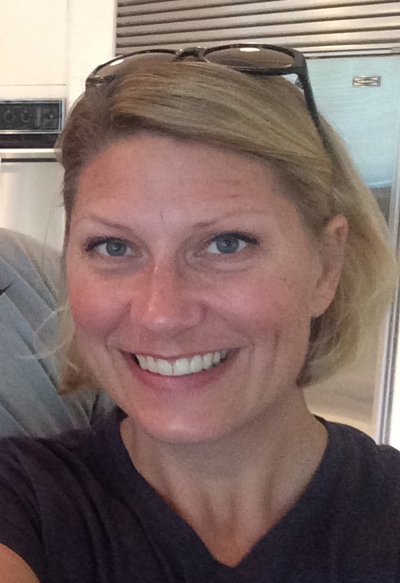 Residential and Commercial